Education
Proud to provide educational support to students who would otherwise not have such opportunities in life.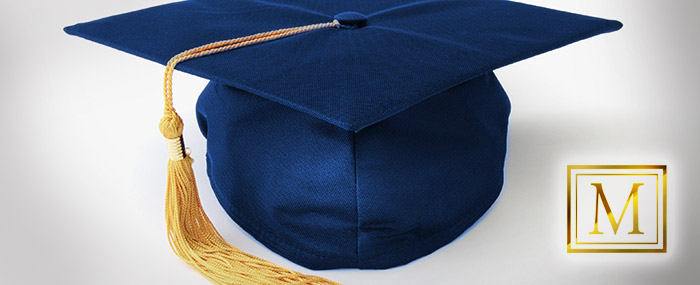 ---
We believe that education is the greatest gift we can give our youth; it builds a solid foundation for greater success. Maguire Scholars is a lifeline for students in need, from grade school through college, providing low-income families with scholarship dollars to attend institutions that otherwise would be a financial burden. We are building a network of partners with schools to support education initiatives. As men and women for others, we encourage our Maguire Scholars to dedicate their time and talent to community service.
---
Giving Back to Her Alma Mater
Making a Difference for Gwynedd Mercy University
Read more about the new center for nursing here
Inspired by her parents' career in healthcare, Frances M. Maguire earned a medical secretary degree from Gwynedd Mercy University in 1955. Healthcare has always played an important role in her life–her father was a prominent surgeon and her mother was a nurse.She returned to study nursing in the mid-70s and in 2010, Frannie and Jim honored Gwynedd Mercy University with an extraordinary gift to name the university's nursing school The Frances M. Maguire School of Nursing and Health Professions. The gift, the largest alumni gift in the history of the university, formed an endowment for the school while supporting scholarships, faculty, and best practice technology and equipment. In 2015, the name of the university's 50,000 square foot health and science facility was changed to Frances M. Maguire Hall.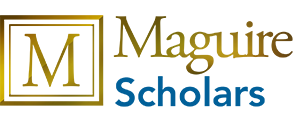 The goal of the Maguire Scholars Program is to support and enrich the leaders of tomorrow by providing an opportunity for an excellent education. Maguire Foundation forges partnerships and strategic alliances with Independence Mission Schools (IMS), Faith in the Future as well as other high schools, colleges and universities.