College Scholars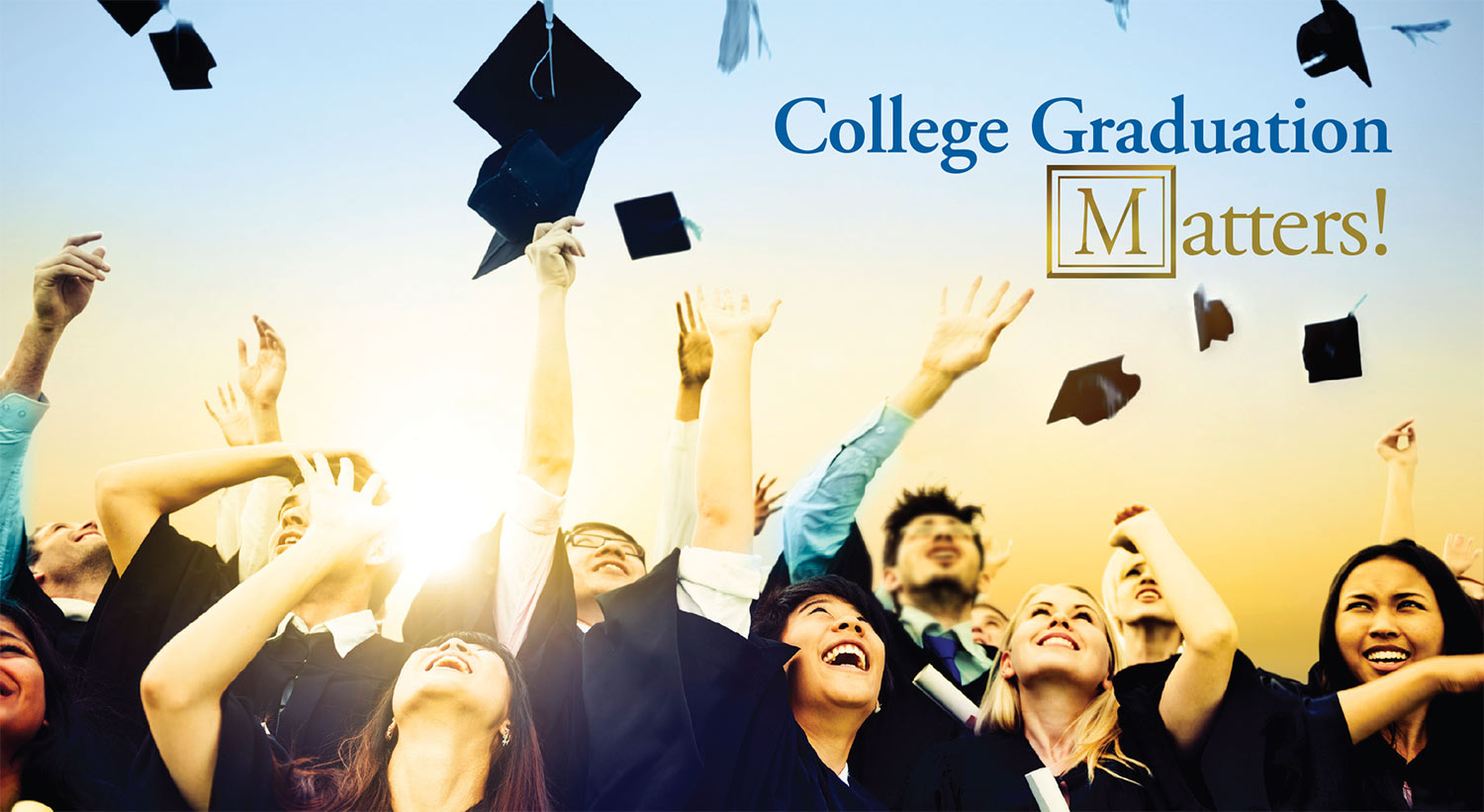 The Maguire Foundation provides last dollar scholarship support to students in each institution's incoming freshman class for four years of matriculation.
Maguire Scholars are selected by their respective institutions, and must remain in good academic standing (3.0), be an active participant in school and/or community volunteer extra-curricular activities, and have an Expected Family Contribution (EFC) of $0 – $25,000.
College and University Partners:

Testimonials:
I would like to offer my gratitude to you for both your generosity and compassion in continuing to sponsor me as a Maguire Sponsor.  With your support- both financial and otherwise – I am not only able to further my schooling at one of the finest institutes in the world, but I am also able to pursue extracurricular activities that bring me into broader professional and volunteering networks.  I hope to enter the work force with a greater character so that I can, in turn, return your charity to future generations of students like myself.
The Maguire Scholarship has allowed me to come to the best nursing school in the world, allowed me to fully realize my dreams and given me a path to achieve these dreams.
It has been an honor and a pleasure to be a Maguire Scholar. The guidance that the Maguire Foundation has given to me is something that I can never repay. I plan to continue to be a proud Maguire "alumnus" and be as active and involved as I can be.
As a Maguire Scholar, I was motivated to take a more active role in my school community through service and academics which I was able to do successfully. I also enjoyed spending time with my fellow Maguire scholars.
Receiving this scholarship encouraged me to continue to work hard both in and out of the classroom, and I hope I am one day able to help students achieve their educational goals as you have helped me.
It was incredibly rewarding. Beyond the financial assistance, the fact that I was able to attend various events held by the foundation was very gratifying. I felt like I was actually a person the foundation cared about, not just a number.