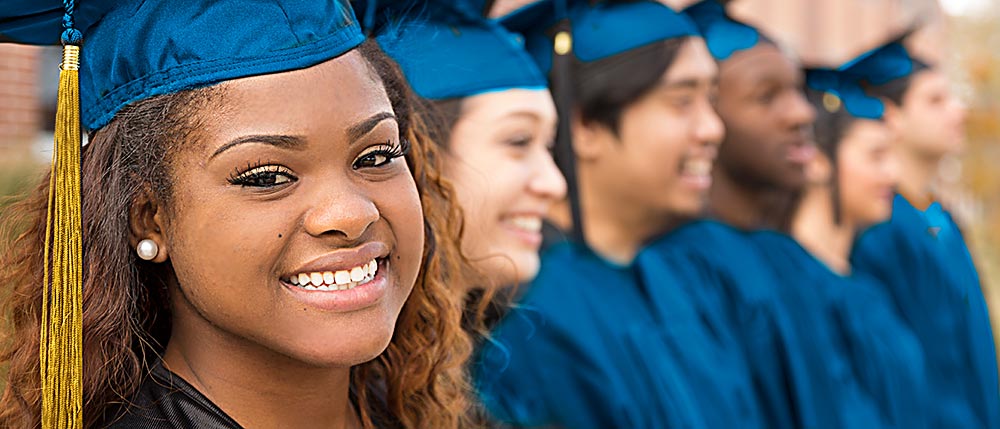 (Please note this application is for the Faith in the Future High Schools only)

Maguire Scholars requirements:
Demonstrate financial need
Maintain 85 average in the 7th and 8th grade at time of application
Minimal unexcused absences and lateness
Participate in ongoing community service and/or at least one extracurricular activity
If you have any questions about applying to become a Maguire Scholar in a Faith in the Future High School, please contact the Archdiocese of Philadelphia. Any questions for other high schools, please contact them directly.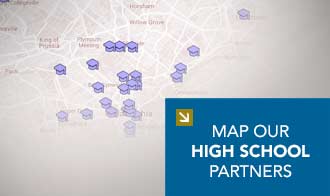 Maguire Scholars Program
High Schools
Archbishop Carroll (FF)
Archbishop Ryan (FF)
Archbishop Wood (FF)
Bishop McDevitt (FF)
Bishop Shanahan (FF)
Bonner / Prendergast (FF)
Cardinal O'Hara (FF)
Conwell-Egan (FF)
Father Judge (FF)
Gwynedd Mercy Academy High School
Hallahan (FF)
Hardy Williams (MC)
Lansdale Catholic (FF)
Little Flower (FF)
Mastery, Shoemaker Campus (MC)
Mercy Career & Technical High School (FF)
Neumann / Goretti (FF)
Pope John Paul II (FF)
Roman Catholic (FF)
Springside Chestnut Hill Academy
St. Joseph's Preparatory School
St. Hubert (FF)
West Catholic (FF)
FF = Faith in the Future, MC = Mastery Charter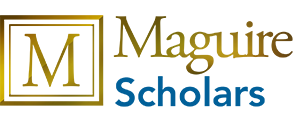 The goal of the Maguire Scholars Program is to support and enrich the leaders of tomorrow by providing an opportunity for an excellent education. Maguire Foundation forges partnerships and strategic alliances with Independence Mission Schools (IMS), Faith in the Future as well as other high schools, colleges and universities.